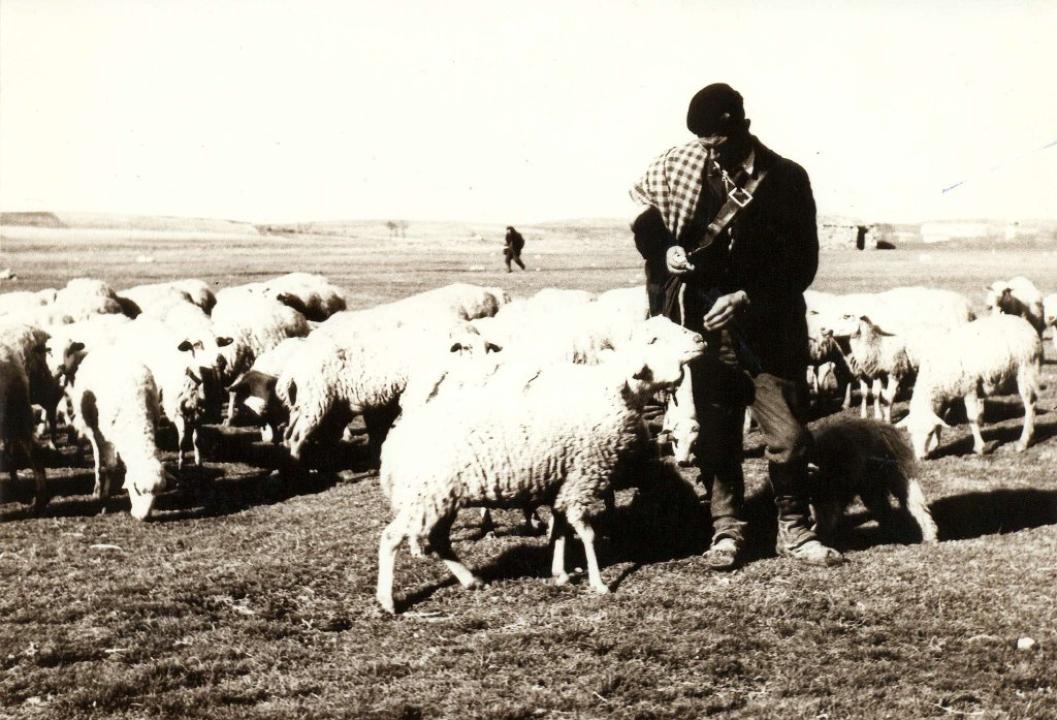 In celtiberica time, somehow, you set the germ of what will be the traditional landscape of the eastern ridge lands of the Iberian.
The image of stable settlements and their cemeteries, marking and the difference between village and city, with a scattered population in agricultural work, which was developed for agricultural technology and craftsmanship, in spite of breaks and changes of later times, can be regarded as the ultimate root of the traditional landscape of the Eastern Plateau and the right bank of the Middle Ebro.
The standardization of modern societies and the deterioration of their historical and cultural anchors are the key to understanding new processes that are claiming the value of the past. The disappearance of traditional ancient cultures, as peasant society, also pressing to recover the history and consciousness of a historical past that is disappearing before our eyes.
Three key factors explain the popularity of the old world Celtiberian: growth of research, the challenge to the local administrations in archeology as a benchmark of cultural identity and a tourist attraction and, lastly, the awakening of civic consciousness that increasingly valued historical and archaeological heritage.
Thus, the past Celtiberian genealogy is presented as traditional peasant culture, and by another as a past noble, heroic, and prestigious history helps support the community now living in the land of ancient Celtiberia by even above the current political-administrative divisions, related by a contemporary situation of marginalization and backwardness.
The success of what we might call a popular and social Celtiberian no longer be anything other than the claim to the ancestral roots of our ways of life and protection of some regions with a common history and a past I feel proud . But also a past with which the main reference is built is that of identity with the land.
---