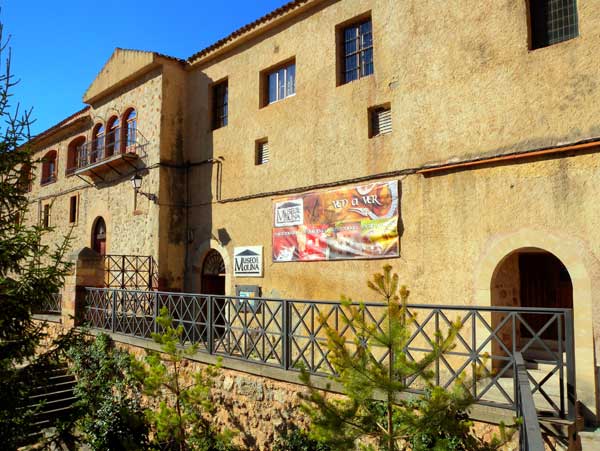 The Municipal Museum of Aragons Molina located on the ground floor of the Royal Convent of San Francisco, founded by the Infanta Doña Blanca, in the late thirteenth century, but later rebuilt in the eighteenth century and disappeared in 1835. Beside the church was erected the chapel of the Third Order of San Francisco that has been converted now the Municipal Museum.
In the cloister gives access to the museum presents a large collection of Entomology and Paleontology. The room, old chapel is dedicated to the archeology of the area, with materials donated by the Museum of Guadalajara, ranging from the Palaeolithic to the Middle Ages, emphasizing materials "Prao of the Jews. "
Representation of Culture Celtiberica
It has an outstanding representation of culture and background celtiberica Late Bronze Age, as the materials from the site of the necropolis Fuentestaca and Chera and other sites Celtiberian of the region.
Contacts and schedules
Plaza of Spain, 1, 19 300, Molina de Aragon (Guadalajara)
Phone: 949 830001
Fax: 949 830001
-Museum:
Convento de San Francisco s/n. Molina de Aragón.
Tuesday through Friday 16 to 18h.
Saturdays and Sundays 12 to 14h.
---