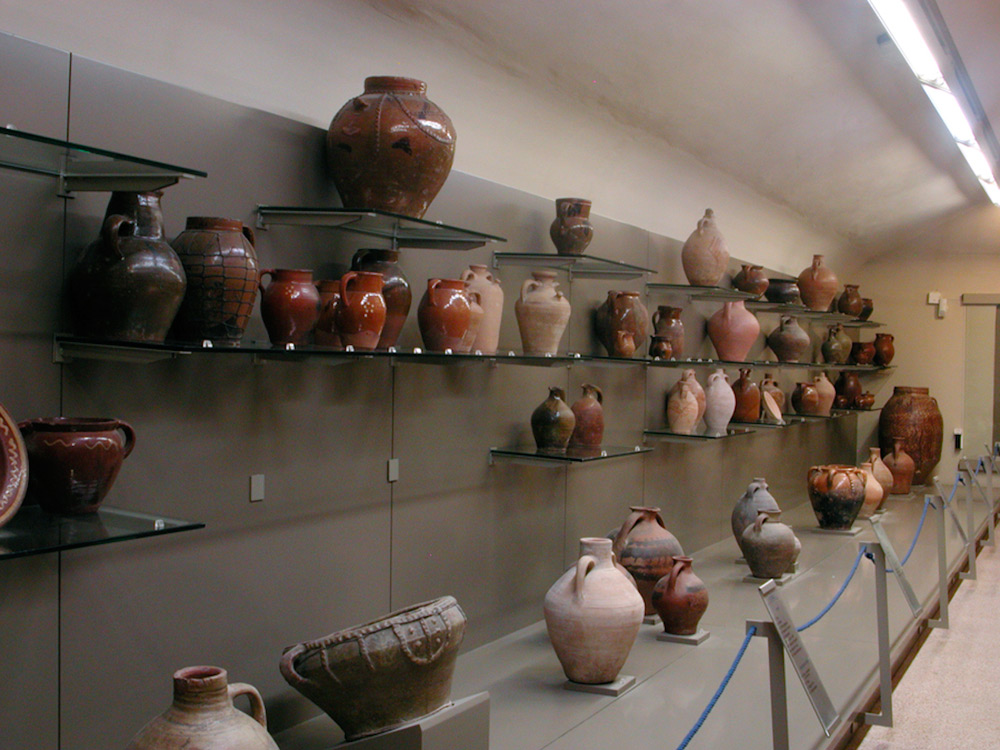 Location and exhibition component
The Provincial Museum of Zaragoza has one of the pavilions of the Exhibition of 1908, located in the Plaza of the Sites, in the center of Zaragoza.
The exhibition component is divided into two main sections of Aqueologia (ground floor) and the Fine Arts (higher plants). The archaeological collection consists of materials from the community of Aragon, from prehistory to the Middle Ages.
The collection celtiberica
The collection of Celtic-Iberian world is vast and rich, highlighting material from sites such as the head of the Cruz de la Muela, Los Castellares de Herrera, The Bite of the Watchtower Azuara, which corresponds with the city of Belikio, The Mara's bench, where it is located Segeda or the head of the Mine Botorrita belonging to Contrebia Belaisca, highlighting all the text on support Celtiberian bronze. It is a must to complete and enrich the knowledge of the world Celtiberian.
Contacts and schedule
Plaza de los Sitios, 6, 50001-Zaragoza
Phone: 976 222 181. Fax:976 222 378
Hours

Tuesday-Saturday:10.00-14.00 and 17.00-8:00 p.m.
Sundays:10.00-2:00 p.m.
---