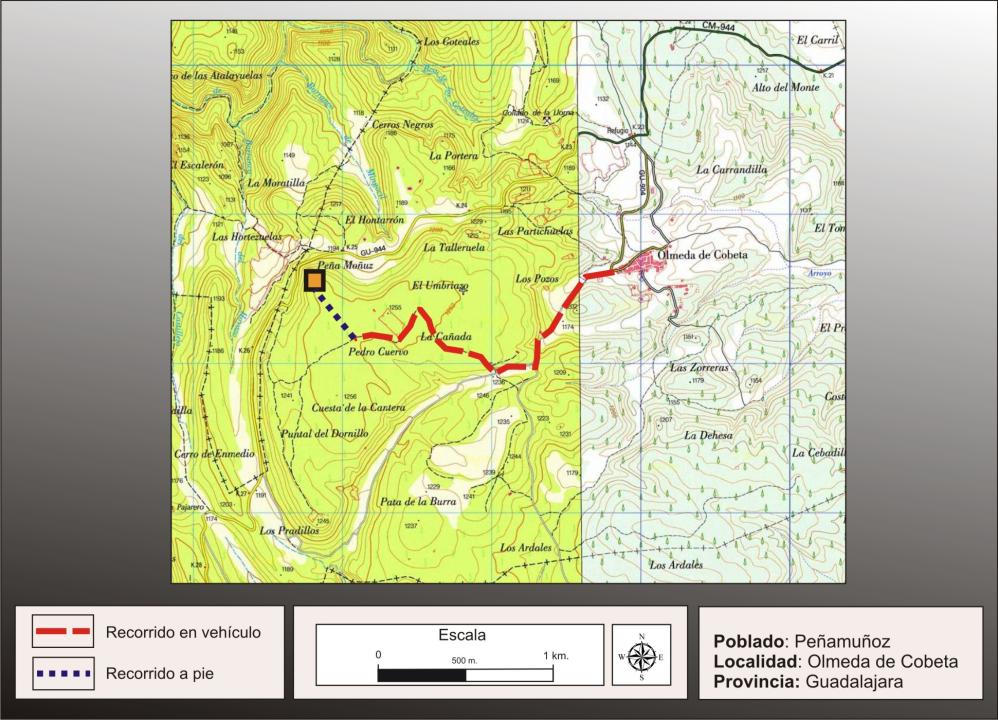 New building was opened in 2007 and is located in the former convent of the Carmelites. Its aim is to conserve and exhibit the remains from the archaeological work carried out in Calatayud and its region, from prehistory to the modern world.
The third floor is dedicated to exhibiting contemporary art Torcal legacy, but on the lower floors exposed part of the archaeological wealth of the area.
Much of the archaeological exhibition focuses on the Roman city of Bilbilis , enabling visitors to travel through different materials to bring visitors knowledge of different aspects of daily life of the inhabitants of this ancient Roman city.
Bilbilis this tour exhibition of note are the sets of Roman wall painting, recently restored as the pictorial decoration of the house of fortune, the sculpture collection of family portraits in July-claudia, found in the area of the theater (recently enriched by finding him an Augustus velata capita ), as well as numismatic and ceramic funds .
Contact and time
Ayuntamiento de Calatayud
Calatayud Museum, Plaza Santa Teresa: 976897816
---